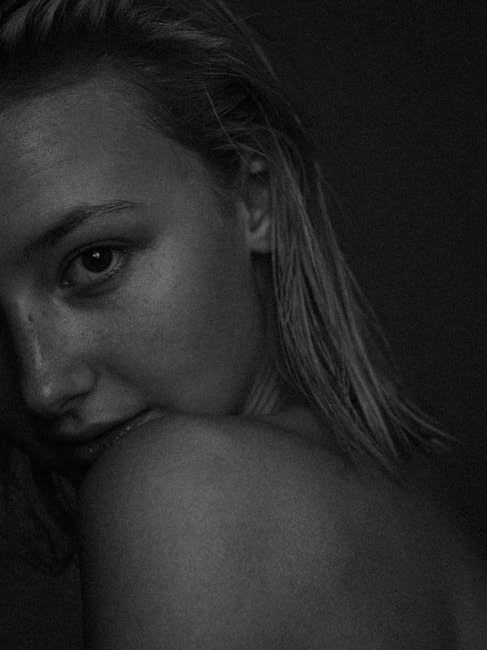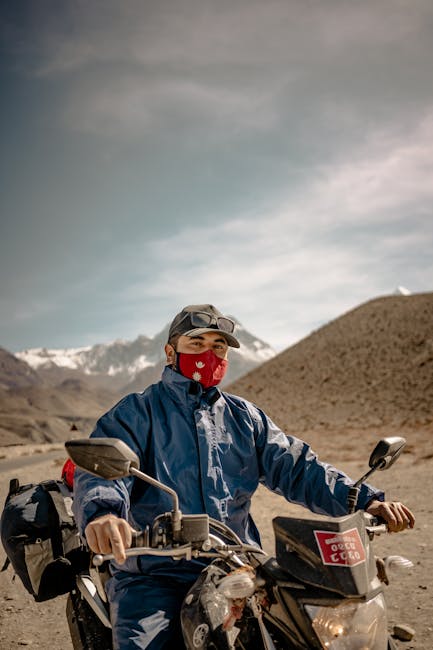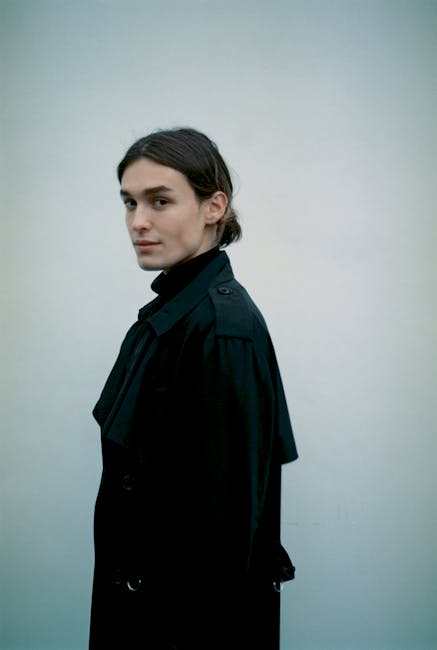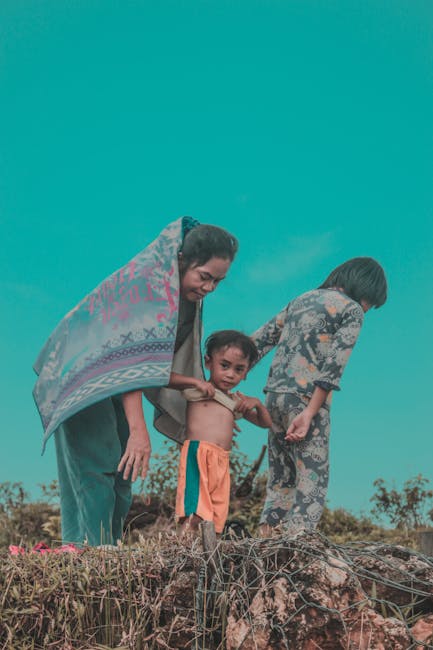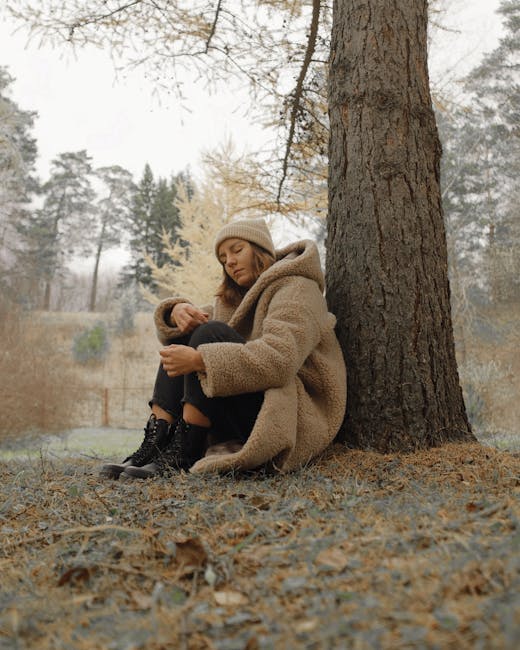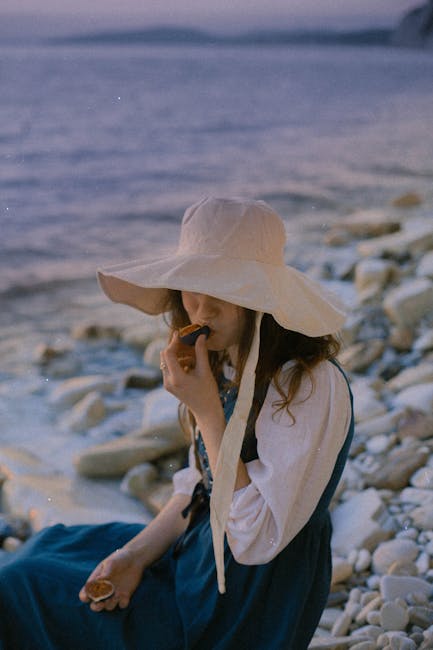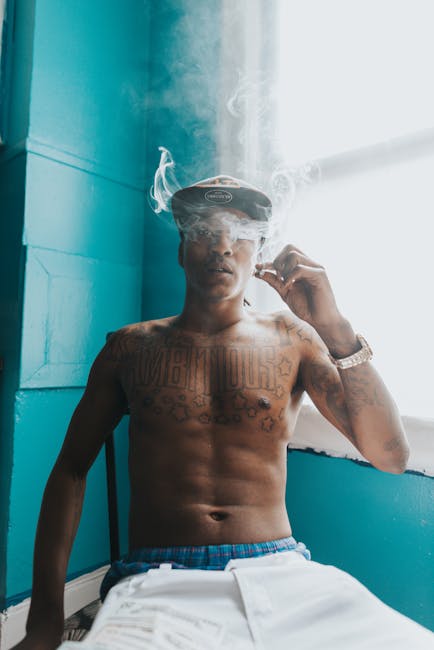 Building a Wine Community
Liquidus amendam quaspedis nima nonsectate velitatur, quiducit et quaspedis fugia et.
We believe in a comprehensive approach that builds brand equity – increasing your business's value so you can make more money with less work.
01

BRANDING

This page was written in HTML and CSS. The CSS was compiled from SASS. I used Normalize as my CSS reset and -prefix-free to save myself some headaches. I haven't quite gotten the hang of Slim for compiling into HTML, but someday I'll use it since its syntax compliments that of SASS. Regardless, this could all be done in plain HTML and CSS.

02

RETENTION

Using the sibling and checked selectors, we can determine the styling of sibling elements based on the checked state of the checkbox input element. One use, as demonstrated here, is an entirely CSS and HTML accordion element. Media queries are used to make the element responsive to different screen sizes.

03

ACQUISITION

By making the open state default for when :checked isn't detected, we can make this system accessable for browsers that don't recognize :checked. The fallback is simply an open accordion. The accordion can be manipulated with Javascript (if needed) by changing the "checked" property of the input element.
Transparency
Weather reports, both good and bad, were regularly communicated through social channels, strengthening the trust and loyalty of Bluewood's customers.
1,092

Instagram Likes
Power to the People
We put the power in the hands of the Bluewood community, giving them a sense of ownership for on-mountain decisions - like naming the Terrain Park!
129
Instagram Commentss
(Sick Day)
A creative play on the traditional sick note which garnered the most shares and took home the Chinook Award at the American Advertising Federation in Tri-Cities.
65
Facebook Shares